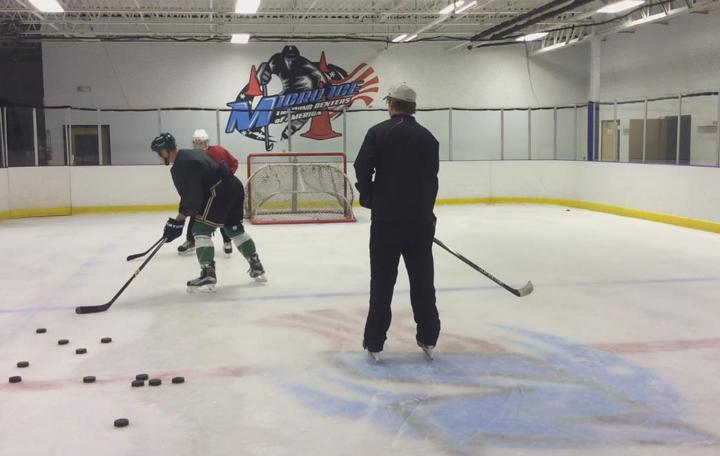 Private lessons are a great way for players to improve their game. As a coach, I get to talk with parents and players about what they want to work on and then develop an individualized plan for the player. In my 16+ years of teaching skills I have learned that the more specific you can be with coaching, the better it is for the player.
What's different about working in a private lesson than a group?
– Individualized attention given to the player
– Custom made lessons.
– Constant feedback and communication
– Learn at the player's own pace
– Open and honest feedback from a professional coach