DECEMBER 30TH, 2016
Why small areas matter…. 
In the 2015-2016 NHL Season, 76% of the goals were scored within 30 feet of the net. So in that small area, there are usually at least 4 defenders: Two forwards (average H&W, 6'1 202lbs), two defensemen (ave 6'1 7/8 210lbs), plus a goalie (6'2 199lbs + padding.) So within that small area, it's clogged with big bodies. The players that are able to be successful in small areas are the ones that score or create scoring opportunities for teammates.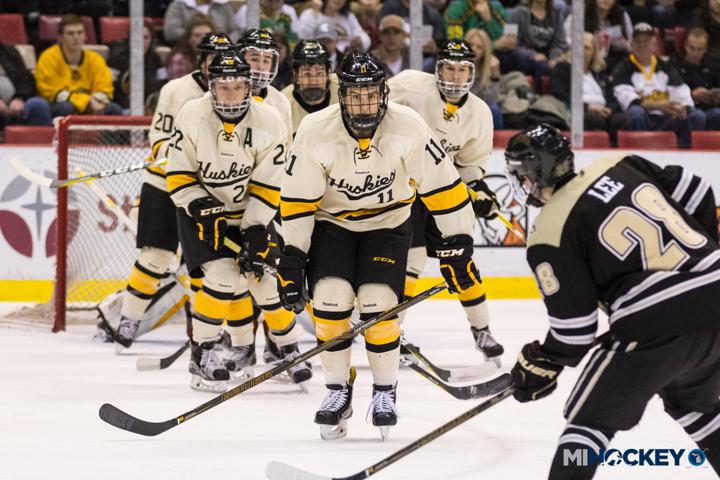 Not a whole lot of room out there.